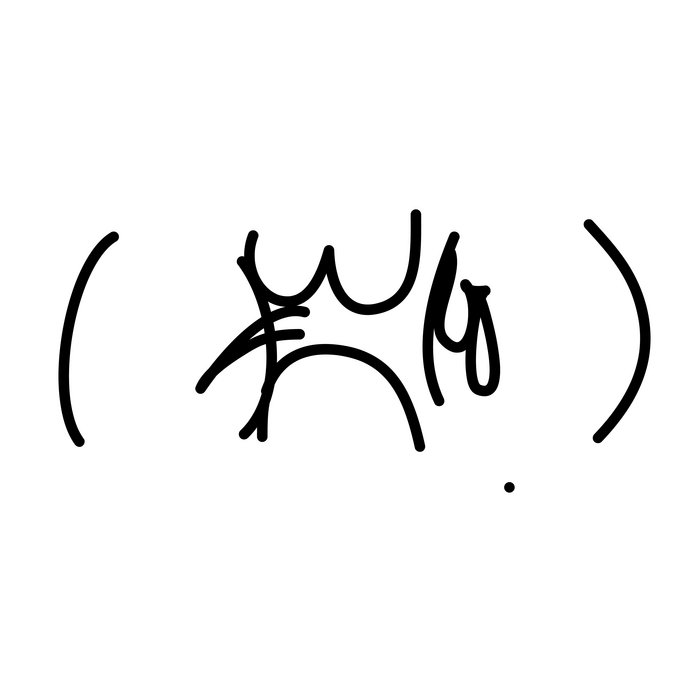 by Jaclyn Weseen
Toot Toot is the latest album from Hamilton-based electronic musician Graham Kartna. Known by indietronica fans for his collage-like style of incorporating various sound bytes, voice recordings, and the occasional robot voice within his music, Kartna is a unique talent and a prolific artist, having released over 20 albums since 2011.
Toot Toot begins with "Mai Donkey," a dreamy, cheery, and hopeful instrumental that pleasantly invites the listener in with the sound byte, "Good evening, I like you very much." "Mai Donkey" is a wonderful introduction to Kartna's new album and his brand of music for new and curious listeners. You'll find Kartna uses a variety of sound clips creatively throughout his songs, and you may even notice the subtle undertone of humour present in his work.
"Only At Your Convenience" is one of the tracks on the album where we find some offbeat vocals describing an awkward, slightly apathetic, slightly neurotic character who knows what's up but also knows there's not much anyone can do about it. The lyrics are forgiving, and the overall feeling of Kartna's music is a sense of not taking oneself too seriously. Be goofy, be quirky, and most importantly, have fun.
You get the impression throughout Toot Toot that Kartna is having a lot of fun creating his music. It's silly, uplifting, uses weird computer synths, and is also incredibly endearing. Songs like "Your Continued Work," with samples of a young lady saying, "I love you," and "Night Sweats," where the lyrics display a certain level of self-acceptance and humbleness.
"Oh Lourd/Toot Toot" is another example of strategically awkward vocals and lyrics sprinkled with humility. About halfway through the song, we're giving a delicate and playful instrumental that really perks up the ears and gets you moving.
We're brought back down to a more baseline and chill-ish walking tune with "Window Shopping," and we can sense during "Jellystoning" that Kartna is preparing us to depart from his fascinatingly glitchy world. Closing the album with a beautiful arrangement of samples and cuts, "How Can You Tell" says goodbye in good fashion.
The best part about a Graham Kartna album is that you can't expect where any song will go next, so if you're someone who enjoys an adventure in electronic compositions–he certainly is the guy for you.